A sense of responsibility
The wellbeing and safety of all of our clients is of paramount importance to us. We ensure that all of our guides, leaders and instructors have the most up to date qualifications, skills and experience for the activities that they are delivering as well as the industry standard first aid certificates and insurances.
Whilst all of our activities by their nature do carry some risk we can help to minimise this risk through the the use or proper procedure and fully qualified professional staff.
Our guides, leaders and instructors have all undergone professional training and hold the relevant qualifications commensurate with the activity that they are leading. These qualifications will have been awarded by one of the following organisations: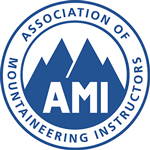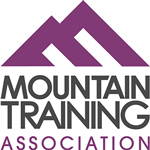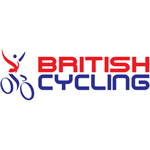 The qualifications that our guides, leaders and instructors hold include:
Mountain Leader (ML), Winter Mountain Leader (ML(W)), Mountaineering Instructor Award (MIA), Mountaineering Instructor Certificate (MIC), Mountain Bike Leader Level 2, Mountain Bike Leader Level 3, Climbing Wall Award (CWA), Single Pitch Award (SPA)

La Montée Ltd recognises and supports the following Participation Statement from the 
British Mountaineering Council (BMC):
The BMC recognises that climbing and mountaineering are activities with a danger of personal injury or death. 
Participants in these activities should be aware of and accept these risks and be responsible for their own actions.
We are also aware of our impact on the mountains that we all enjoy so much so, other than ensuring that we adhere to all the generally accepted codes and agreements of access, we donate a proportion of our 'National 3 Peaks Challenge' revenue to charities concerned with the maintenance and welfare of the 3 mountains. We donate a total of 3% of your overall fees paid to us across 3 charities (one for each mountain):
Ben Nevis (Scotland)
To try and offset our impact on Ben Nevis La Montée has nominated the the John Muir Trust to support: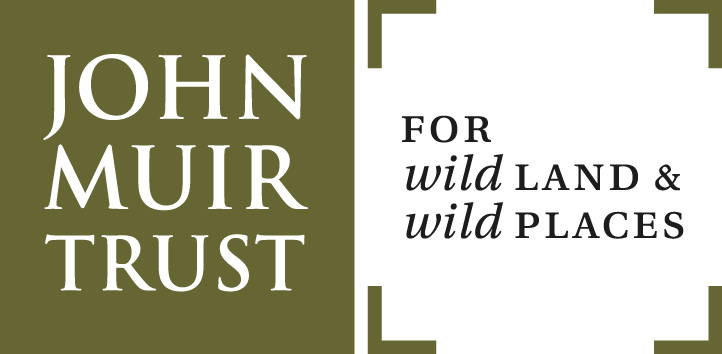 The John Muir Trust works to defend wild land, enhance habitats and encourage people of all ages and backgrounds to connect with wild places. It owns and cares for some of the finest wild places in the UK, including the summit of Ben Nevis, Sandwood Bay and part of the Cuillin on Skye. On Ben Nevis, the Trust works to manage the impact of the 100,000 people who climb to the summit each year by maintaining the upper stretch of the summit path as well as the Steall Gorge trail. Find out more at: www.johnmuirtrust.org
Scafell Pike (England)
To try and offset our impact on Scafell Pike La Montée has nominated Fix the Fells to support:

We are a team of skilled rangers and volunteers who repair and maintain the mountain paths in the Lake District with funding from donations and partners. A combination of millions of pairs of walking boots, the weather and gradient means erosion is a constant problem. Our path work reduces erosion scars and also helps protect the ecology and archaeological heritage of our beautiful landscape. Find out more at: www.fixthefells.co.uk
Snowdon (Wales)
To try and offset our impact on Snowdon La Montée has nominated Snowdonia Giving to support: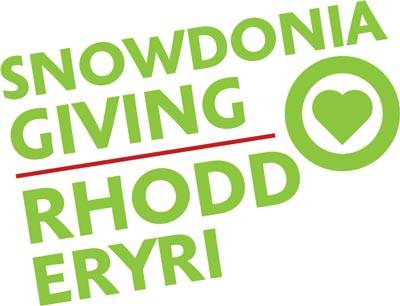 Snowdonia gives a lot to us... we need to give a little back. Snowdonia Giving is a way of us all easily donating a small amount of money to help save Snowdonia.
Through visitor surveys and consultation with residents, local businesses and having worked with the National Park Authority, The Snowdon Society and other expert groups, we have determined which existing projects people recognise as priorities. Find out more at: www.snowdoniagiving.wales